Life Science Newswire
A targeted news distribution service built specifically for life science and healthcare companies
The benefits of using

Life Science Newswire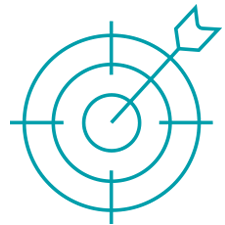 Get media coverage and boost brand awareness
The life science media trust us to deliver them relevant and interesting news, meaning we can help you generate widespread exposure of your brand, products and services across your target audiences.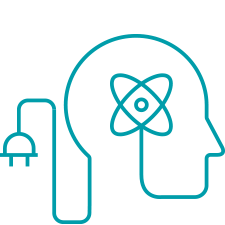 Use a newswire built for the life science sector
Tap into our comprehensive, life science-specific media database of over 2,900 relevant contacts, built by PR experts with decades of sector experience and strong existing media relationships.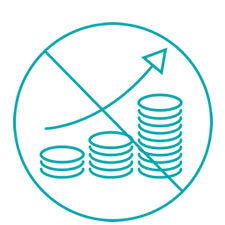 A simple process with clear, transparent pricing
Our simple, easy order process, pay-as-you-go payment system and world-class customer service make your job easier. Simply fill out our short booking form and provide your press release, we'll do the rest.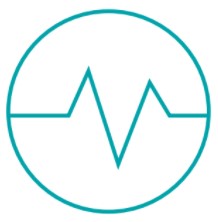 Great results, highlighted by our insightful report
Our highly targeted approach will grab the media's attention and get your news covered in a range of relevant life science publications, with results shared in an easy-to-read report.
Covering a wide range of

life science

verticals






Corporate, financial & business



Trusted by companies like...
"The service achieved through the Life Science Newswire was timely, efficient, and extremely supportive. The team walked us through the process, step-by-step, for our first ever press release – which obtained great results. We are very happy with their service and will be using them again.

"
"Our company news was able to gain excellent visibility within our industry through Life Science Newswire. The process was streamlined and the team was incredibly responsive to our needs."
"We used Life Science Newswire as part of our release strategy. It was a great find for us! We were able to reach out to a segment that other providers were unable to do and for a lot less. Overall it was a great experience for our news distribution, simple and easy to use with great support."
"Life Science Newswire has been great for targeting specific industry publications and reaching new audiences. The service is simple to use, efficient and good value."
"We were really happy with the professionality, easy or use, and results obtained thanks to Life Science Newswire. It was the first time for our company to send out a press release, and they guided us during the process, come back very fast with useful feedback, and gave us a very insightful and comprehensive report at the end."
"Life Science Newswire made the process of distributing our press release quick and painless. We received great coverage and the detailed post-release coverage report that provided a helpful insight. We are beyond impressed with their service and look forward to working with them again."
"So many targeted releases are a one-n-done deal. We wanted something more for our investment. Life Science Newswire met our needs … The detailed analytic reports that follow a release provide our team a scope of success and valuable insights for our Marketing campaigns."
"Life Science Newswire was able to achieve great coverage and publicity of Nanopass' story in a time when the news were full of similar stories."
"Life Science Newswire was responsive and accommodating … The results of their work is noticeable online and has directed much traffic and business over to our company, making the right connections between solution seekers and providers. We will definitely reach out to them again."
"Our news achieved good quality results with industry publications and it is now our preferred distribution service for news. Life Science Newswire has been the right choice for us, and we've been impressed by its simplicity and value for money given the results that we've achieved for a low fee."
"Life Science Newswire is our first choice for news distribution. The team is professional, knowledgeable and have been a great support in helping us to distribute our releases, some in a short space of time, to targeted industry media resulting in coverage in key sector publications. The service they offer is simple, cost-effective and produces quality results."
"I'm very happy with the service provided by Life Sciences Newswire. They are responsive, flexible and their team adds some great advice on our releases if needed. The post-release reporting gave great insight into the coverage. Highly recommendable."
We work with

life science

publications such as...
Per press release distribution
Bespoke media list set up, with targeted distribution to hundreds of relevant contacts

Additional follow-up send to increase media pick up

Include images and company logo with your distribution

Your news posted to the Life Science Newswire newsroom and our social media channels

High-quality media coverage report provided
For additional services
(quotes provided on request)
Press release writing

Press release review, consultancy and editing

Strategic input on the types of news items that get the most coverage

Editorial opportunity management (e.g. interviews, contributed editorial etc.)
eBook: How to Unleash the Power of a Press Release
Writing and distributing a press release that generates the results it deserves can be challenging. To help, we've created a handy eBook with a step-by-step guide to unleashing the true power of a press release. Following these steps will help you generate widespread exposure for your brand, products and services with your target life science audience.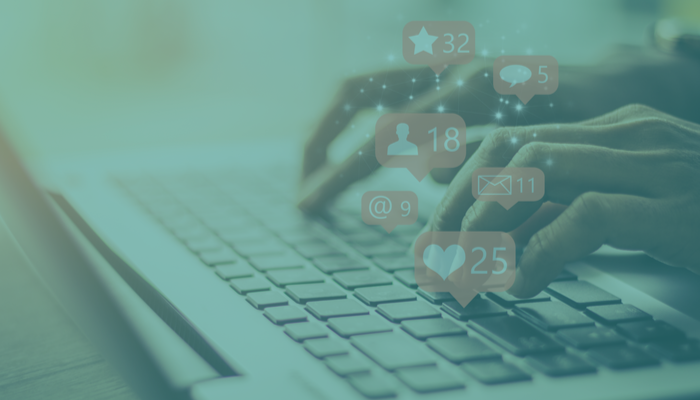 Public relations (PR) is a fundamental tool for life sciences organisations, helping shape their reputations, ...